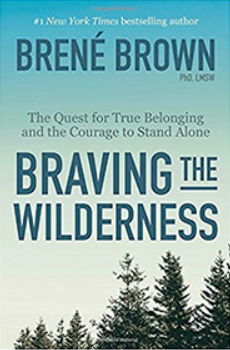 Bound to be another best seller. A sold option for all collections.
LJ's Design Institute: Salt Lake City addressed creating space for new services, testing incremental change, and more
Mini design charettes offered attendees of LJ's Design Institute: Salt Lake City the opportunity to brainstorm solutions to the real world challenges of their library peers.
The New Landmark Library Honorable Mentions share an emphasis on light, sustainability, and community connection that will inspire library projects nationwide.
View the Carbondale Branch Library, CO, part of Garfield County Libraries; the Lodi Branch of the Medina County Public Library, OH; the new Westwood Public Library, MA; the Boyden Library, Foxborough, MA; the Prairie West Branch Library, the newest member of the Siouxland Libraries, Sioux Falls, SD; the Back of the Yards Branch of the Chicago Public Library; and the North Beach Branch, San Francisco Public Library.