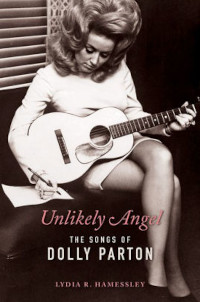 A persuasive argument for taking Parton seriously as an artist; a thoughtful musing on the significance of Parton's work and success, and those she inspires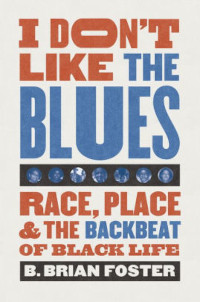 Foster's thoughtful and well-researched look at race and the blues will be useful to music and sociology academics; extremely knowledgeable but a bit overly academic, Gussow ably details the African American core of the blues and the shifting racial dynamics that have made the music so compelling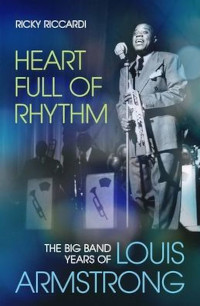 Author Ricky Riccardi spoke with LJ about his work at Louis Armstrong House Museum and why Armstrong's music and life still resonate all these years later.
This book offers a seductive blend of sometimes contradictory insights into Cohen but will be sought after only by his most devoted fans.
A persuasive argument for taking Dolly Parton seriously as an artist. For folk and country music scholars, musicians, and fans.
Of interest to those familiar with Shange's written work, and generally to dancers and dance historians.
An excellent guide for anyone interested in expanding their musical horizons.
Acknowledging the significant role guitar historian Tony Bacon has played in this arena through his more popularly oriented publications, Atkinson's more academic contribution to the literature is decidedly welcome. His rigorous scholarship and clear affection for the subject shine.
Extremely knowledgeable but a bit overly academic, Gussow ably details the African American core of the blues and the shifting racial dynamics that have made the music so compelling to white Americans and blues fans in other cultures. Blues scholars will find the book illuminating.