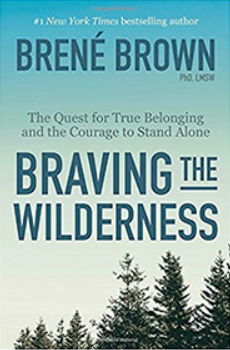 Bound to be another best seller. A sold option for all collections.
It isn't surprising that 3-D printers are often mentioned in the same breath as library Maker spaces. "Additive manufacturing" technology is about 30 years old, but as it becomes more refined, as well as more affordable, its growing importance to engineering and prototyping appears to be inevitable, as well as its use in everything from medicine to haute cuisine. Meanwhile, during the past few years, dozens of small desktop units have become available, most priced out of reach for casual users but within the means of many libraries interested in offering their communities access to new technologies.
Recorded Books, one of the industry leaders in the audiobook market and a major supplier of the audiobooks, ebooks, and other electronic content to libraries has been purchased by the private investment firm Wasserstein & Co., LP. The company was sold by Haights Cross Communications, which has owned it since 1999. Terms of the sale were not disclosed.