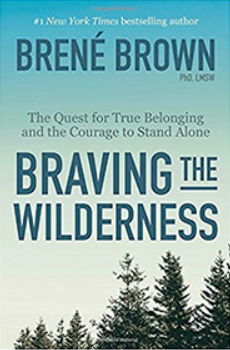 Bound to be another best seller. A sold option for all collections.
LIS students increasingly conduct original research, moving the field and their careers forward
The Ferguson Municipal Public Library (FMPL), MO, became a model for all libraries in the way it reacted to the crisis and the aftermath of riots brought on by the shooting of Michael Brown, a young African American man, by local police. FMPL was the one agency in town that stayed open to serve and support all the people of Ferguson. The library quickly became a safe haven and expressed a peaceful resolve, becoming a critical community anchor.