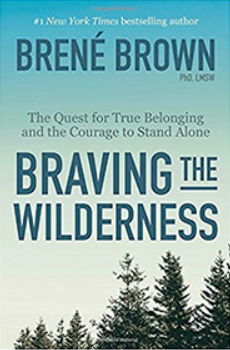 Bound to be another best seller. A sold option for all collections.
LIS students increasingly conduct original research, moving the field and their careers forward
The Ferguson Municipal Public Library (FMPL), MO, became a model for all libraries in the way it reacted to the crisis and the aftermath of riots brought on by the shooting of Michael Brown, a young African American man, by local police. FMPL was the one agency in town that stayed open to serve and support all the people of Ferguson. The library quickly became a safe haven and expressed a peaceful resolve, becoming a critical community anchor.
NYC Neighborhood Libraries_groupLibrary leaders, staff, friends, and council members gathered May 20 in a grand celebration atop New York City's Hearst Tower to for the second NYC Neighborhood Library Awards. This year, the Charles H. Revson Foundation and the Stavros Niarchos Foundation teamed up to make the awards even more impactful, doubling the total award amounts and creating strong engagement with library users along the way. The ten winning branch libraries were selected from more than 13,000 nominations. The five winners, which each received $20,000, are: Langston Hughes Library, Corona (Queens); Mott Haven Library, Mott Haven (the Bronx); New Lots Library, East New York (Brooklyn); Parkchester Library, Parkchester (the Bronx); and Stapleton Library, Stapleton (Staten Island).