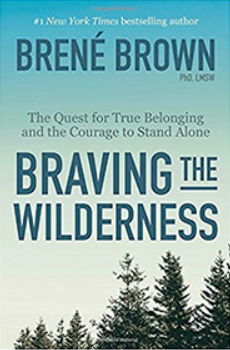 Bound to be another best seller. A sold option for all collections.
NYC Neighborhood Libraries_groupLibrary leaders, staff, friends, and council members gathered May 20 in a grand celebration atop New York City's Hearst Tower to for the second NYC Neighborhood Library Awards. This year, the Charles H. Revson Foundation and the Stavros Niarchos Foundation teamed up to make the awards even more impactful, doubling the total award amounts and creating strong engagement with library users along the way. The ten winning branch libraries were selected from more than 13,000 nominations. The five winners, which each received $20,000, are: Langston Hughes Library, Corona (Queens); Mott Haven Library, Mott Haven (the Bronx); New Lots Library, East New York (Brooklyn); Parkchester Library, Parkchester (the Bronx); and Stapleton Library, Stapleton (Staten Island).
We're all familiar with the old saying that a picture is worth 1,000 words. But when it comes to communication with our patrons, whether existing or potential, many in libraryland are more comfortable crafting the 1,000 words than the graphics to sit alongside—or replace—them.
If you're reading this, I'm sure you're already aware how important Twitter is to libraries. 32 percent of Internet users are on the platform, but more importantly, they're OUR type of Internet users! There is a strong overlap in the kinds of people who use libraries (or would do if they knew what we offered) and the kinds of people who tweet. And unlike some other social media, Twitter users are receptive to interacting with libraries on this platform.