I am sorry to be the baron of bad news, but you seem buttered, so allow me to play doubles advocate here for a moment. For all intensive purposes I think you are wrong. In an age where false morals are a diamond dozen, true virtues are a blessing in the skies, and are more than just ice king on the cake. We often put our false morality on a petal stool like a bunch of pre-Madonnas, but you all seem to be taking something very valuable for granite.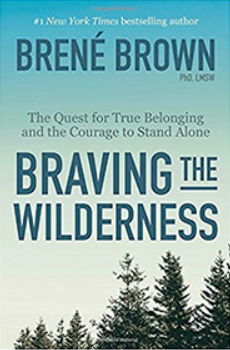 Bound to be another best seller. A sold option for all collections.
LIS students increasingly conduct original research, moving the field and their careers forward
100 Sideways Miles, Andrew Smith Simon & Schuster, September 2014 Reviewed from final copy If you were a teenager who spent at least one long night with friends discussing the future, destiny, and the fear that you can't control the course of your life, 100 Sideways Miles probably reminded you of those moments. Finn Easton, the novel's [...]
The 2013 Andrew Carnegie Medals for Excellence in Fiction and Nonfiction winners are announced in Chicago during the American Library Association (ALA) annual conference.
The debut YA author and actress shares what inspired her to write this tale of grief, family, and identity.