Central Technology (Cen-Tec), developers of the i-circ line of self-check stations, created Point 2 Click, a patent-pending adapter that enables library patrons to use public touchscreen interfaces without ever physically touching the screens. The adapters were developed in response to heightened cleaning protocols as libraries reopen branches during the COVID-19 pandemic.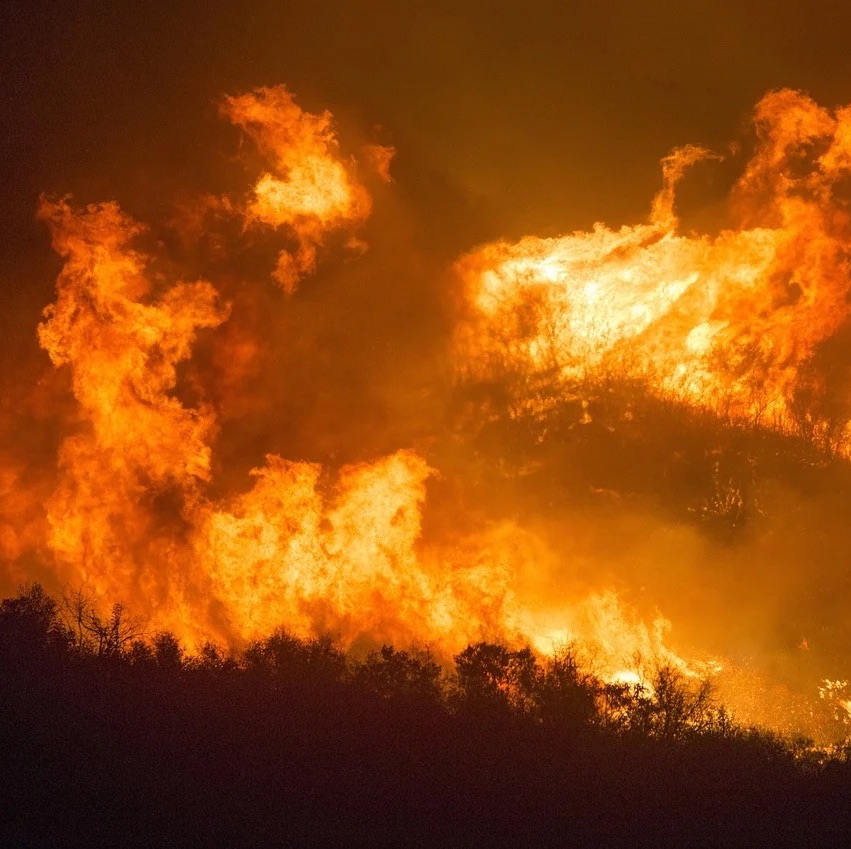 California's 2020 wildfire season is one of the worst on record, with fires causing extensive damage to homes, businesses, and forestland. Libraries across the state have largely escaped severe fire or smoke damage. However, harsh smoke conditions have curtailed many libraries' curbside or front-door pickup services, and the resources they have offered patrons in past wildfire seasons, such as assistance filing claims and in-library computer use, are impossible to provide safely because of COVID-19 related library closures.
While exact demographics are hard to come by, the informal consensus seems to be that members of most public libraries' board of trustees or directors are largely white, well-off, and older. Meanwhile, the communities they represent are often far more diverse.