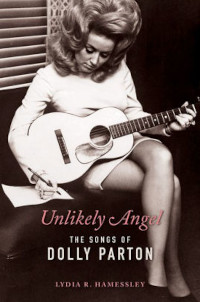 A persuasive argument for taking Parton seriously as an artist; a thoughtful musing on the significance of Parton's work and success, and those she inspires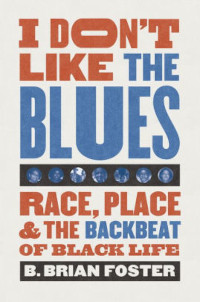 Foster's thoughtful and well-researched look at race and the blues will be useful to music and sociology academics; extremely knowledgeable but a bit overly academic, Gussow ably details the African American core of the blues and the shifting racial dynamics that have made the music so compelling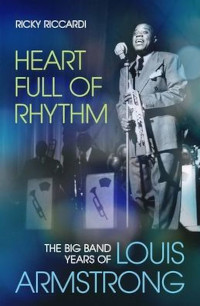 Author Ricky Riccardi spoke with LJ about his work at Louis Armstrong House Museum and why Armstrong's music and life still resonate all these years later.
Of modest value as a war memoir.
Ward's teachings focus on trauma informed resilience to liberate self and others. For readers who enjoyed Resmaa Menakem's My Grandmother's Hands and other works addressing how to recognize and heal racialized trauma.
Referring to everything from classic literature to recent court cases, this work by Goldfarb makes for compelling reading. It should be required text for law students, as well as general readers interested in the law and justice.
Recommended for those interested in environmental justice and youth advocacy.
This book offers a seductive blend of sometimes contradictory insights into Cohen but will be sought after only by his most devoted fans.
Readers looking for more than a fluffy, feel-good gratitude journal will enjoy this research-based affirmation of the necessity for gratitude in all areas of life.